Is Your Company Looking for Corporate Housing?
Corporate life never stops. A top executive may be visiting your company's location for a few weeks; a contractor may have accepted a temporary position for a specific project; or a new hire from another state may be starting a new position next week. What do all of these scenarios have in common? Each of these people – the executive, the contractor and the new hire – need temporary housing.
Regardless of their status at your company, every team member should expect to have their corporate housing needs met. The best way for a company to prioritize a temporary transition is to hand off the housing details to a professional like Corporate Connection, the ultimate relocation service.
Extended stays and relocations can take a lot out of your company and your team. Corporate Connection does it all for you by providing:
Short-term housing
Flexible lease agreements
Fully furnished apartments
Furniture rentals
Unmatched customer service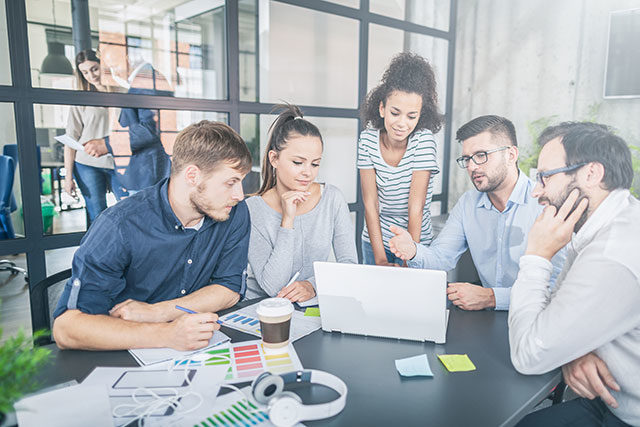 Even a short-term stay can impact corporate culture
The type of short-term housing your company provides will contribute to your overall reputation. Something as practical as a furnished apartment can set a new hire up for either success or failure depending on its location and amenities. A furnished apartment can wow corporate executives or give them cause for concern. The precedent your company chooses to set is up to you, but if you're going for top-notch, let us know – we can help!