Furnished apartments are the ideal hotel alternative when you're navigating a relocation and in need of temporary housing. At Corporate Connection, our relocation experts regularly provide fully furnished apartments for HR managers seeking to house new hires, career professionals taking on temporary assignments in new cities, families in the middle of home renovations, and others.
We're able to provide our customers with plenty of rental options because we partner with more than 50 properties across the Carolinas, including:







But don't be overwhelmed. We understand the toll relocating takes on companies, employees, individuals, and families. So, let us handle the details. It's what we do.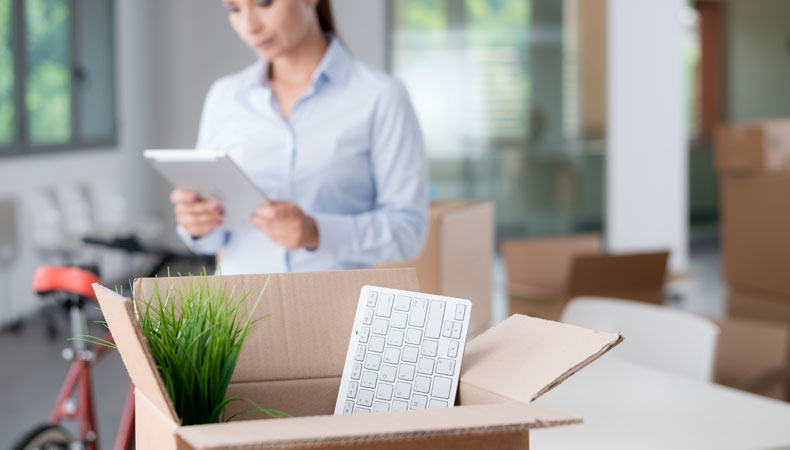 Furnished Apartments for Employee Relocation
Relocating for a new job is one of the main reasons people consider furnished apartment rentals. When you're starting a new job in a new city, finding short-term housing isn't something you can afford to put off. In fact, it's one of the first things you'll need to figure out.
The challenge is, when you're in the midst of a relocation, your attention is being pulled in so many more directions than just housing. Not only are you starting a new job, but you're also figuring out your place in a new company, adopting a new schedule, learning a new city, and trying not to appear stressed out in front of your new boss. That's a lot to juggle – too much. That's why our team partners with employees who are relocating. We work with you and for you to secure temporary housing that meets your needs and crosses a major item off your to-do list.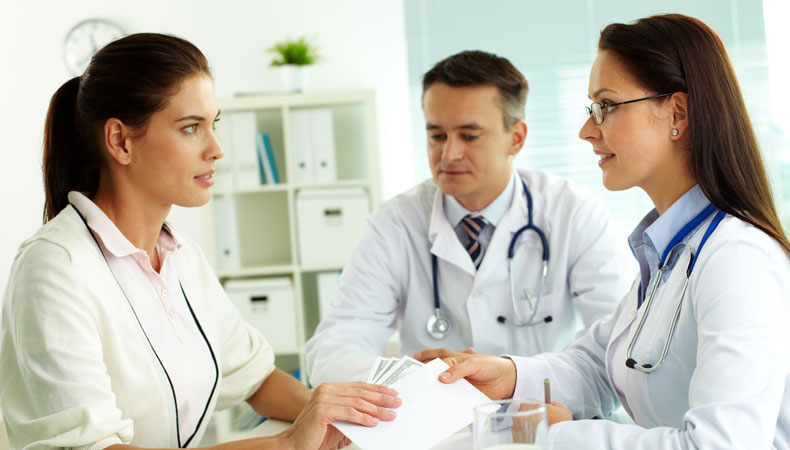 Furnished Apartments for Temporary Work Assignments
Contract workers, temp employees, and professionals who regularly travel for projects and out-of-town client meetings all have at least one thing in common: They need extended stay alternatives in order to work effectively.
Traveling nurses and consultants frequently lease furnished apartments, but the nature of their work demands that their leases are fast and flexible. After all, when you're diving into a short-term relocation project, there's not time to jump through a bunch of hoops with your lease agreement. Neither is it advantageous to lease an apartment that locks you in for a definite period of time. At Corporate Connection, our leasing specialists work fast, and we'll always present apartments that offer flexible lease agreements.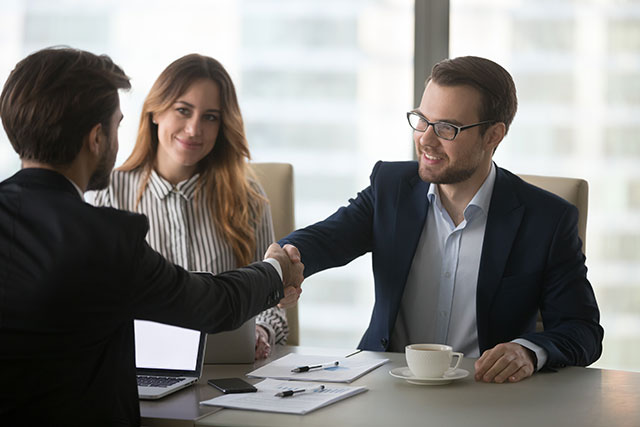 Furnished Apartments for Executive Visits
When executives from corporate headquarters visit your company, it's important to make sure their temporary housing is meticulously arranged. Most companies default to booking hotel rooms for their most prestigious guests, but furnished apartments are the hotel alternative that not only has more space to offer, but also added features that exceed hotels by leaps and bounds.
If you're the person in your company who's in charge of securing corporate housing for executives and other important guests, you've probably asked yourself once or twice what it takes to impress them. Our advice is to start with a furnished apartment.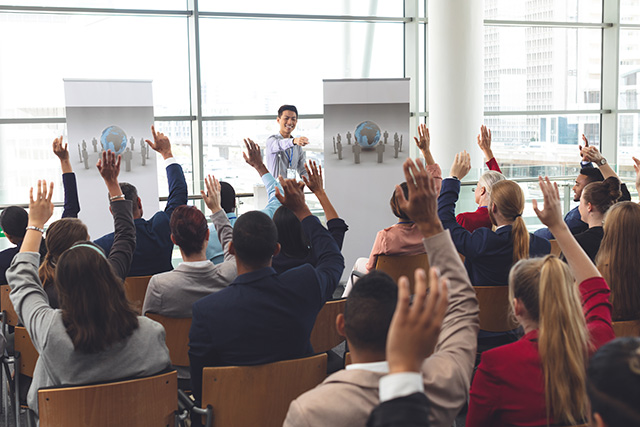 Furnished Apartments for Extended Training Programs
Many times, companies will send new hires, individual employees, or entire departments to training programs that last for weeks or even months. Hotels can get expensive. Not only would your company need to book a separate room for every person taking the training, but it would also need to provide a much larger budget for dining out.
Unlike hotel rooms, furnished apartments are set up for longer stays, which means they have fully equipped kitchens. Occupants can cook for themselves instead of dining out three times a day, and in the end, your accounting department ends up with less to reimburse when your team turns in their expense reports.
We describe our furnished apartments as fully furnished because many people don't completely grasp the concept of having everything you need for a short-term stay. What do we mean by everything? Well… everything! All you need to pack are your clothes and toiletries—although we even provide some of the latter.
Here's what you'll find in your fully furnished apartment:
Furniture and décor for every room
Wi-Fi and all utilities
Kitchen utensils and dishes for cooking, serving and dining
Small kitchen appliances, including a blender, coffeemaker, toaster and microwave
Bedroom linens and clothing hangers
Bathroom towels and shower curtain
Housekeeping equipment and cleaning starter kit
Miscellaneous items you use every day
Many people are surprised to learn that a furnished apartment is cheaper per day than a hotel. Not only that, but furnished apartments come with a lot more features than does a standard hotel room.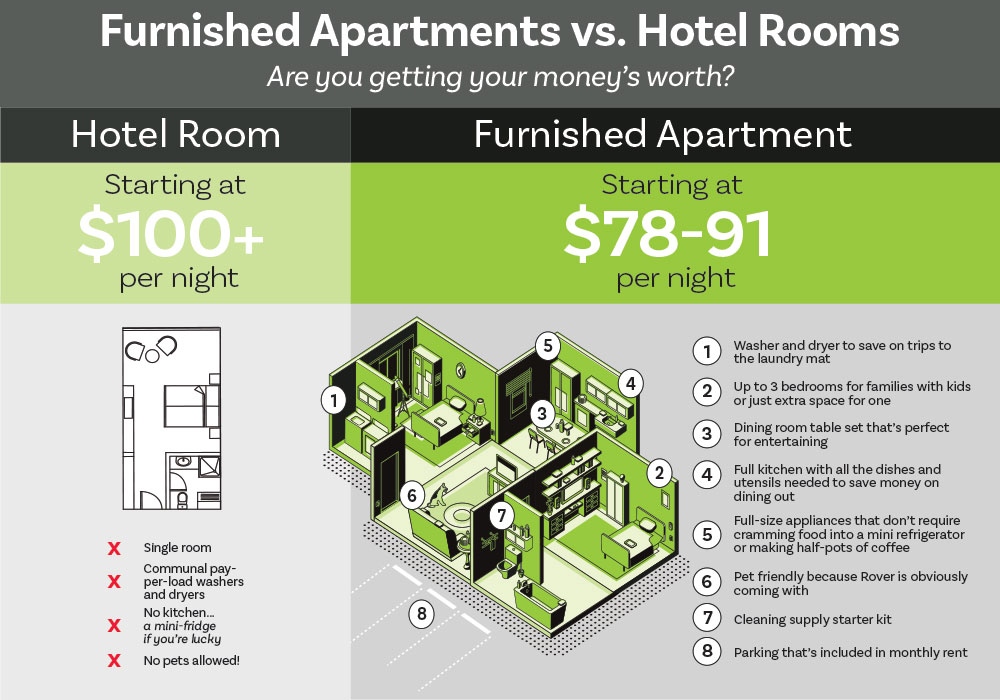 While furnished apartments are cheaper per day than hotels, they are still an expense. Rent—even at a competitive rate—isn't something people pay for as mindlessly as they would a cup of coffee. That's why our relocation specialists work with you to select a furnished apartment that meets your budget requirements.
Our 50+ properties range in price depending on location and featured amenities so that our wide range of customers can find a furnished housing rental that's right for them.
Furnished apartments are ideal when you need a place to move into quickly. But what about when you're moving out? That's not always quite as easy.
Someone moving into a furnished apartment for an indefinite period of time will probably sign a month-to-month lease. However, someone who anticipates staying in their furnished apartment for six months or more will likely sign a fixed lease agreement in order to get a better monthly rate. The problem with fixed leases arises when your short-term stay ends up being even shorter than anticipated, and you are forced to break your lease, which is a major expense.
Flexible Lease Terms
The major benefit of leasing a furnished apartment through Corporate Connection is our ability to offer flexible lease terms that will save you from being hit with a big penalty fee for breaking your lease prematurely.
Flexible leases are an essential part of making our guests feel confident about relocating to a furnished apartment. After all, there are a lot of variables and uncertainties when it comes to a move. A fixed lease rarely works well in the mix.
Our partnerships with more than 50 apartment communities across South Carolina's Upstate and into Asheville, North Carolina allow us to provide our customers with great options when it comes lease terms.
Easy Billing
Not only are the lease agreements for our furnished apartments flexible, but the billing process is a breeze. We provide direct billing on a monthly basis so that you can easily manage and anticipate your housing expenses. The best part, though, is that there's actually not that much to manage. We offer consolidated billing so that you only get one bill each month, and that bill includes everything—utilities, amenities, all of the furnishings, and of course, the apartment itself.
Are you looking for a furnished apartment in the Carolinas? Corporate Connection is headquartered in Greenville, SC, but we partner with apartment properties across the Upstate and in the Midlands of South Carolina, as well as Asheville, NC.
We want to provide you with the best possible apartment to function as your new, temporary home. See what's available!
Corporate Connection currently offers fully furnished apartments in the following cities:
Furnished apartments aren't just for single professionals, temporary interns, or even college students. They're for anyone who needs a hotel alternative for their extended stay in the Carolinas—and that includes families.
Families with Kids
Families lease furnished apartments for a variety of reasons. Sometimes they're working on home renovations or waiting on their contractor to finish a largescale project. Another common scenario is waiting on insurance money in order to make a repair.
Many families with children assume that our short-term apartments are not for them. However, our furnished apartments have up to three bedrooms, which make them not just a realistic option for a family with kids, but an ideal one.
Renters with Pets
Sometimes your "kids" are actually four legged furry friends. That's okay, too! Our furnished apartments are pet-friendly because we'd hate for you to leave your most loyal companion behind, even for a temporary stay.
We take care of everything so you don't have to. That's been our mantra for years, which is why we make every effort to keep the process of finding and leasing a furnished apartment as simple and straightforward as possible.
Once you've relocated with the help of a professional, you'll never go back. It's not just about us furnishing your apartment. It's about:
Meeting your moving deadlines so that your furnished apartment is ready when you need it and
Finding your ideal location so that your furnished apartment is where you need it.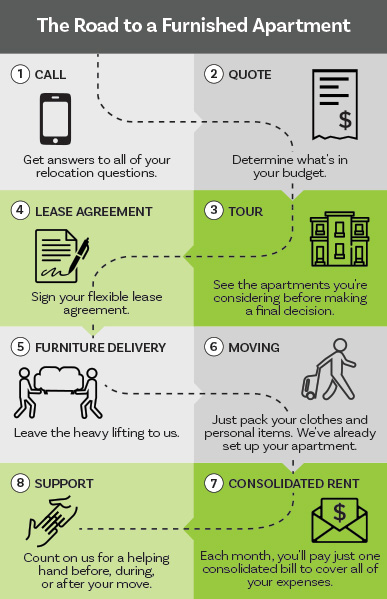 When you're ready to lease a fully furnished apartment, contact Corporate Connection. Thanks to the extensive experience our relocation specialists bring to the table, they'll have your temporary housing found and finalized by your deadline—guaranteed! Give us a call at (864) 627-4002. We look forward to getting you in your furnished apartment!