Relocations present more than enough challenges to keep you busy. You don't need furniture rentals to be another source of stress. With Corporate Connection's relocation specialists by your side, renting furniture is simple and straightforward.
Package includes Living Room, Dining Room, and Bedroom furniture
Minimum Lease Term is Three Months
Next Day Delivery (most areas)
Applicable Delivery Charge Required
$49 Application Fee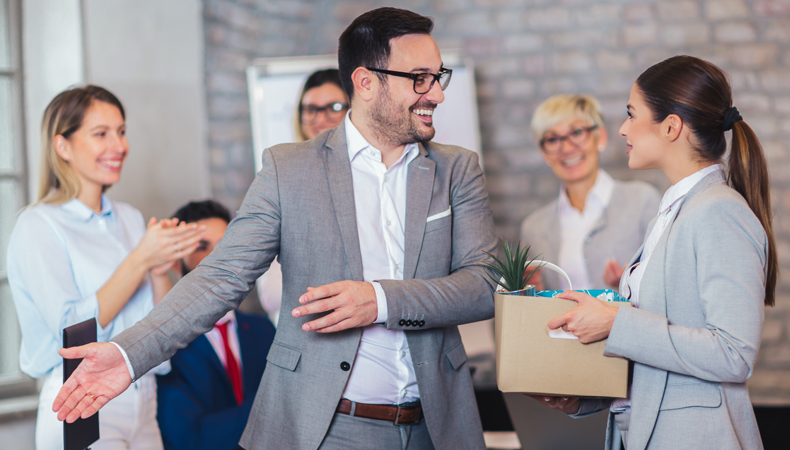 You're a working professional navigating a short-term relocation
Traveling professionals rent furniture all of the time. Many find that when it comes to furniture for their short-term home, renting is the most practical option.
Individuals who find themselves relocating are usually doing it for work. Travel nurses and other healthcare professionals move from one hospital to the next, staying for no more than a few months at a time. Contractors, engineers and automotive workers follow the same kind of transient work schedule as they travel to different worksites or plant locations.
In scenarios like these, renting furniture is much easier than buying. To buy would mean to later go through the hassle reselling the furniture when it's time to pack up and move on to the next project.
---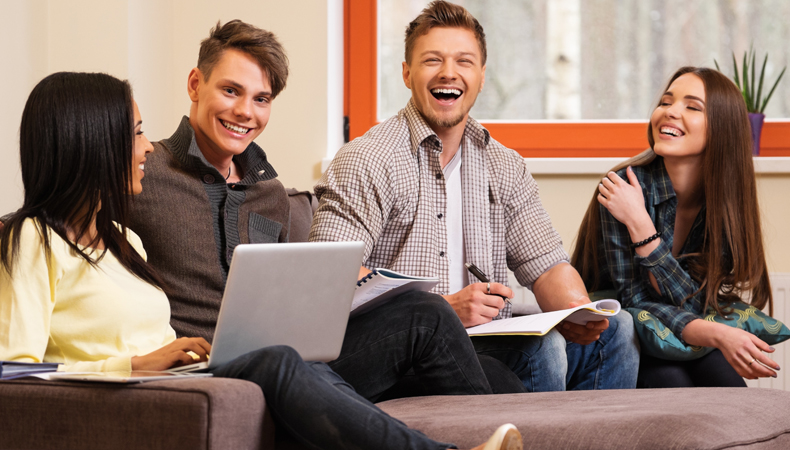 You're a student or intern
Dorm life isn't for everyone, and many college students don't have the luxury of living at home while attending university. Furniture rental for college students and interns removes the financial burden of purchasing a complete furniture set to furnish your apartment for the duration of an internship or a semester of classes.
Another reason furniture rental is an ideal option for students and interns is because college is a very unpredictable stage of life that often leads aspiring professionals toward unexpected opportunities. It's important not to be tied down with furniture that you may end up turning around and selling in a few months.
---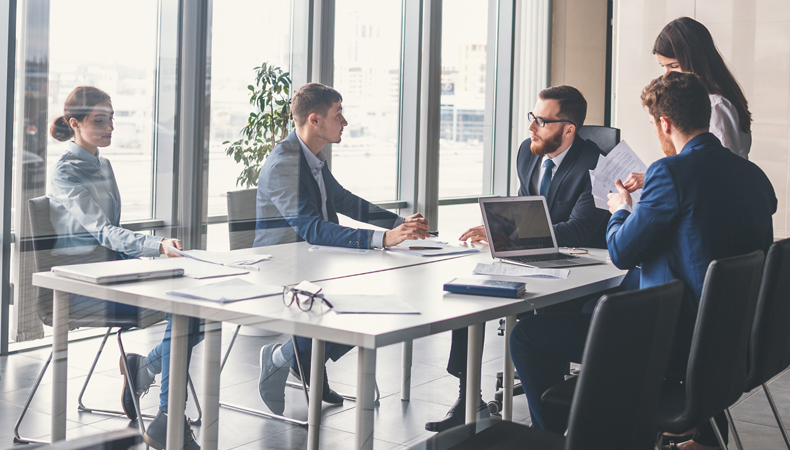 You're relocating someone else
Companies and Human Resource Departments
As it's becoming increasingly common to hire out-of-state employees and relocate them for a new job, HR professionals often rent furniture on behalf of a new hire for their company. Unless companies expect new hires to find a permanent new home in just a few days, it is necessary to rent furniture for them temporarily.
Providing rental furniture to new hires equips them to immediately and more efficiently dive into that new role at work because their temporary living situation is comfortable.
Staffing Companies
Staffing companies that hire contractors for their clients often recommend Corporate Connection's furniture rental. It's the ideal short-term solution for a temporary working situation. After all, if there's one thing a temp employee doesn't need, it's the permanence of furniture.
---
You're staging a space
Buyers and renters are much more likely to feel at home in a space that's outfitted with rental furniture. That's why Real Estate Agents and Apartment Property Managers spend so much time staging houses and apartments. Renting furniture that fits the space ensures that the prospective buyer's first impression is a good one.
---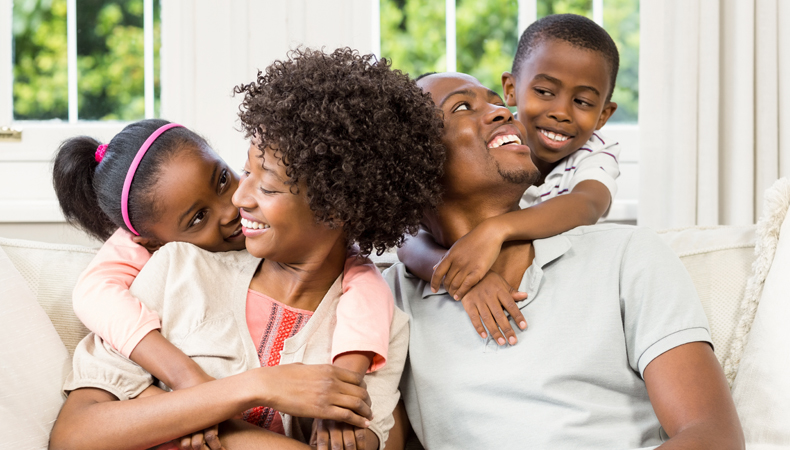 You need somewhere to live in between moves
Sometimes life takes you to unexpected places. Rental furniture can come in handy when…
You're renovating your home
You're waiting on an insurance check
You just sold your house and you're not quite ready to move into the new one
You're in the military
Regardless of which "in between" you're in, know that Corporate Connection has affordable furniture rental packages that fit your needs.

Your home isn't just yours – it's also your pet's. We know that the last thing you want to do when you're transitioning to a new place is leave your one constant companion behind. That's why every piece of furniture you rent from Corporate Connection is approved for pets. From the furniture in the living room to the dining room to the bedroom, it's all for you and your furry friend as long as you want it.
Don't you hate buying something online only to realize it's not what you expected? We don't think our customers should have to go through that, especially when it comes to something as major as furniture.
You can avoid the dissatisfaction of online purchases by visiting our furniture showroom at 701 Airport Road in Greenville, SC. It's worth the short drive for the chance to see and feel what our furniture rental packages are like in person.
For those working within a budget, we can design a furniture package that fits it. This option is called Manager's Choice. We design the package for you from available inventory while ensuring you receive well-appointed furnishings.
Rent Top Furniture Brands
When you browse our showroom, you'll see some of the best in furniture brands, including Coaster, Sealy, and Serta.
Furniture Packages
Our showroom displays various furniture sets belonging to each of our three specialty furniture rental packages. Click the package below to learn more. *Furniture package items subject to availability
Furniture rental is not limited to Furniture Packages or even furniture, for that matter.
Sometimes you just need an extra chair, a single microwave, or perhaps some additional decor for your walls. You can have exactly what you need — no more, no less — thanks to our per item furniture rental service.
We rent out housewares, electronics, appliances, and individual furniture pieces. You can browse the selection of items we have available for rent on our website. The pricing is right there. All you have to do is select your quantity and submit your order. It's an easy process, even if you don't consider yourself an avid online shopper.

The Warehouse
We use our 23,800-square-foot warehouse to store all of our rental furniture items, including beds, lamps, dining room tables and chairs, sofas, coffee tables, end tables and more.

The Cleaning Process
We go through great lengths to make sure our rental furniture is clean for every renter. This means more than just taking a lint roller to the couch until the dog or cat hair is gone. We go much deeper, inspecting each piece of furniture for bed bugs, plus steaming, dusting and polishing as necessary.
We also keep a record of our furniture's lifecycle. Although rental furniture is used, we still want to make sure our customers are getting quality furniture that looks good and is guaranteed to hold up.
Looking for a furniture rental company that offers quality, a competitive price point, and great customer service? You'll find it at Corporate Connection. Contact us online or give us a call at (864) 627-4002. We look forward to meeting all of your furniture rental needs on your time table.