Transferring Automotive Workers to New Plants
There's never been a better way to relocate.
Every year brings unexpected changes to the auto industry, and automotive workers are the first to be affected. When a plant across the county is experiencing rapid growth and needs more workers, teams are quickly pulled from a sister plant and transferred. Other times, a plant will close down, and instead of losing their jobs, auto workers are asked to transfer to another plant location. Both scenarios require relocating, and Corporate Connection makes it easy.
The relocation experts at Corporate Connection partner with individuals in the auto industry, as well as auto companies, to provide temporary housing.
We take care of all your relocation needs, including:
Short-term housing
Flexible lease agreements
Fully furnished apartments
Furniture rentals
Unmatched customer service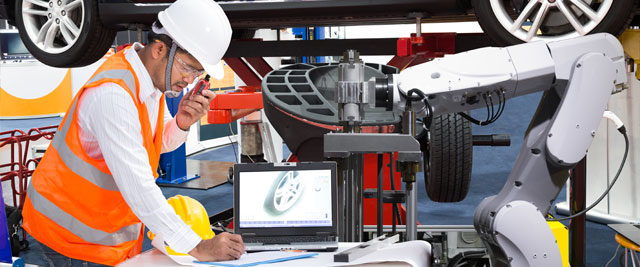 Furnished Apartments Near BMW and Other Auto Manufacturers
You could opt for a hotel when you're relocating, but a furnished apartment is more affordable per day when you go through Corporate Connection. Inside a furnished apartment, you'll have all of the furniture, décor, cookware, and other items you need.
Prefer just to rent furniture for your short-term apartment? Let us know what furniture collection you like, and we'll deliver it and set it up so that your apartment feels like a place you want to come home to at the end of a long workday.
Contact our relocation team today to discuss short-term housing opportunities throughout Upstate SC and into Asheville, NC.