Temporary Housing While You're Temporarily Displaced
Waiting for an insurance check often feels like putting your life on hold. When you're in the midst of a home remodel or your house flooded after a pipe burst, there's nothing you want more than a quick fix. At the very least, a clean, dry place to sleep would be nice.
That's why Corporate Connection partners with displaced families and homeowners to provide them with temporary housing. Our fully furnished apartments make the waiting phase of your insurance claim feel less stressful and more like normal life.
While you're waiting on money from your insurance company, Corporate Connection provides:
Short-term housing
Flexible lease agreements
Fully furnished apartments
Furniture rentals
Unmatched customer service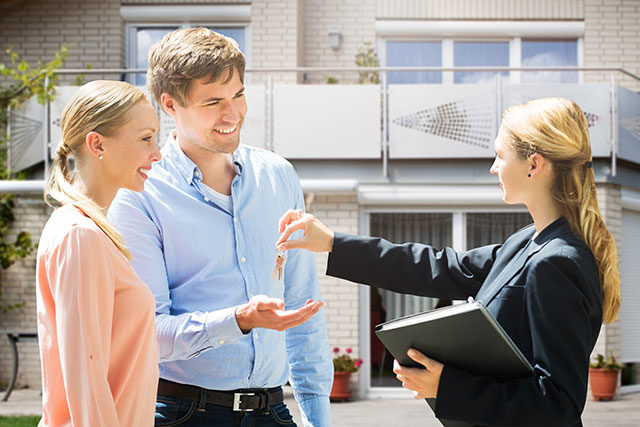 The hotel alternative for your short-term home
Corporate Connection's fully furnished apartments are more affordable per day than staying at a hotel. Another benefit of choosing an apartment that's already furnished is that you don't have to worry about packing up the contents of your house and bringing them with you. Life's already complicated enough; why not simplify where you can?
While your insurance company is working on your claim, let us work on finding your temporary home. Contact our relocation team today!