You Landed the Internship.
Now you just need to land a furnished apartment.
Congratulations! You stood out from the competition and actually landed that internship you've been eyeing for months. Now the fun begins—you get to look for short-term housing.
The good news is, the hunt for a temporary apartment in Greenville, SC or Asheville, NC or elsewhere doesn't have to be as challenging as the hunt for your internship was. With the help of Corporate Connection's relocation experts, you'll have a fully furnished apartment with a flexible lease agreement in no time.
Start your internship with everything you need, including:
Short-term housing
Flexible lease agreements
Consolidated payments
Fully furnished apartments
Furniture rentals
Unmatched customer service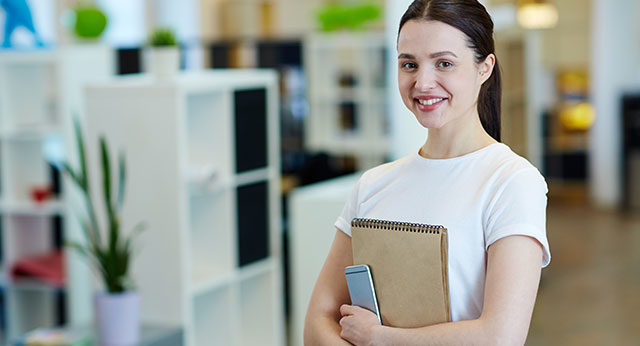 Corporate Apartments for Interns
The best location helps you make the best impression.
As an intern who's on a mission to make a great impression, the last thing you want is to live across town and battle traffic on your way to work every day. You want to be available and accessible to your company, which means you need an apartment that's close to your internship.
Corporate Connection offers a variety of fully furnished apartments throughout the city you're in so that you can find exactly what you need, where you need it. With simple commutes and a great location, you'll have no problem being on time and continue making a great impression day after day.
Contact our relocation team, and let us help you start your internship on the right foot.