Let Somebody Else Manage Your Temporary Relocation
Maybe you're relocating for a new job, or perhaps you just need a change of scenery. Either way, you're headed to a new city and you need temporary housing – fast. Corporate Connection partners with individuals like you who need a flexible, short-term lease for a fully furnished apartment.
With the help of our relocation experts, you'll get the apartment you want in the location you need. In addition to having a single, reliable point of contact at Corporate Connection, you'll also have just one monthly bill for your temporary housing, thanks to our efficient consolidated billing system.
Corporate Connection handles everything an individual needs when renting short-term, including:
Short-term housing
Flexible lease agreements
Fully furnished apartments
Furniture rentals
Unmatched customer service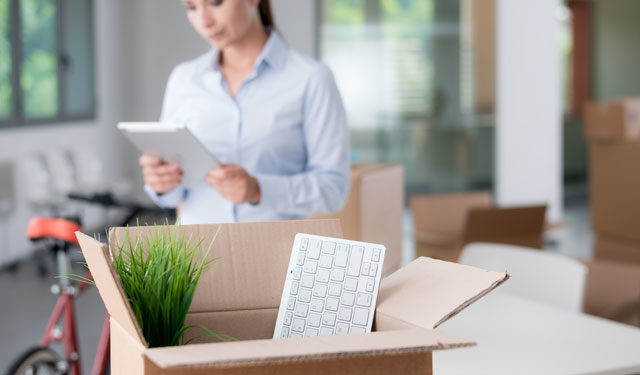 The Furnished Apartment You Need So You Can Accomplish What You Want
Your temporary accommodations in your new city should support your purpose for relocating in the first place. If it's a new job, we want your housing transition to be seamless, which is why our fully furnished apartments provide all furniture, utilities and more. If you've relocated indefinitely because you're in the process of seeking employment, our flexible lease terms take the pressure off.
Consider Corporate Connection your primary partner during your extended stay. We're here to make your relocation worth the trip.